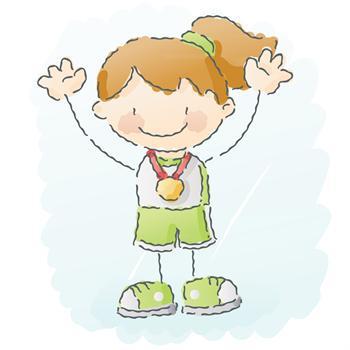 The scores have been tabulated and the results of the 2011-12 WordMasters Challenge are in! Click here to access information about the outstanding schools and students in each division. The Past Results page also includes a chart depicting the qualifying scores for each grade to receive Highest Honors, Honors, and
Honorable Mention in both the Blue Division and the Gold Division. (Note: These results were mailed to each Team Leader last week, so you should have received a paper copy by now.)
The outstanding teams and students at each level receive an official WordMasters press release that can be used to publicize their students' accomplishments. However, we encourage all schools to celebrate their high achievers and most improved team members. Please send up copies of any media (videos, photographs, newsletter articles, press clippings) that feature your WordMasters Challenge participants. We are creating a new "WordMasters Challenge in the News" section for our website, newsletter and Facebook page.
If you haven't enrolled your teams for next year yet, click the Enroll tab at the top of the page to complete our easy online enrollment. If you need to submit a Purchase Order, you can request an Order Form (go to "Contact Us"). However, we encourage you to also complete the online enrollment form (choosing the "Bill Me Later" option on the checkout page) to ensure that we have complete and accurate contact information. Word lists and test materials will be distributed via email from now on, so it is essential that we have the Team Leader's email in our database.